the church is a family: a free ebook from the gospel project
What does the gospel do when it takes root in a group of people? It creates a family.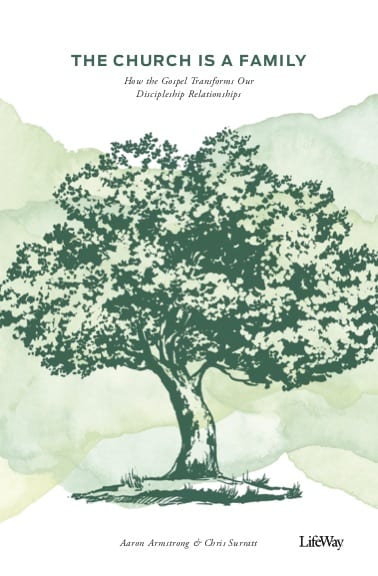 We think about God's people, the church, in many different ways: as Christ's body, temple, and bride. But there's another way for us to think about the church—one essential to how we live together: we are a family. In The Church is a Family, Aaron Armstrong and Chris Surratt explore this concept by unpacking three hallmarks of a gospel family, and offering guidance for how we can live them out in our one-on-one relationships, our small groups, and together as a local church.
The Church is a Family is your free gift from The Gospel Project, along with a free sample of our Christ-centered, chronological Bible study series for all ages. There's no obligation to buy. Just enter your information below to download.
By signing up, you agree to receive information about The Gospel Project and other Lifeway resources.