Jesus always fulfilled the law, showing He is the Messiah.  

Scripture: Luke 2:21-24,27-32,41-50
Central Truth
Throughout the Old Testament, the Messiah was promised to come through God's people—Israel. The Messiah would be in the line of both Abraham and David. He would be born in Bethlehem. He would be anointed by God's Spirit, bring liberty to captives, suffer with sinners, and become the King of all kings. Even from childhood, Jesus of Nazareth fulfilled what was promised about the Messiah.
Key Question
How will Jesus save the world from its enemies both now and in the future?
Keep in Mind
Was Jesus just another good man and good teacher in a long line of heroes and prophets in Abraham's family? To demonstrate the uniqueness of Jesus, God sovereignly orchestrated Christ's birth and early childhood. The Old Testament is filled with prophecies about the Messiah. In accordance with those prophecies, Jesus was born in the right town (Bethlehem) to the right tribe (Judah) in the right people group (the Jews). If the Messiah was going to be a suitable sacrifice for sin, He would need to flawlessly fulfill the Law of Moses. Jesus of Nazareth was circumcised on the eighth day of His life, and His parents dedicated Him in the temple and offered the prescribed sacrifices for Him. At twelve years old, Jesus faithfully attended annual Jewish feasts and fixed His focus on God's Word and the work of God's house (the temple). Far from being merely a good man, Jesus demonstrated, even as a child, that He is the Messiah.
APPLICATION
What are some practical ways to follow the example of Jesus's actions in the temple?
THE WIN
FOR THE STUDENT: Jesus's childhood teaches us three important things: to believe He's the Messiah, to learn from His example; and to live like He modeled. Jesus's birth, life, death, and resurrection certify He is the Messiah. We must believe in Him. Also, He left us an example to follow. His fervor and fire for God's Word and God's will are examples of how we're to live. We're never too young to learn from Jesus and live like Jesus.
FOR THE LEADER: Joseph and Mary are often under-appreciated heroes in the story of Christ's birth and childhood. The trajectory of their entire lives was completely changed the moment they trusted God's plan to use them to bring the Messiah into the world and care for Him as a child. They served and stewarded Jesus as a child, and the world has been blessed ever since. Every student and leader has potential to pour into others and bless the world.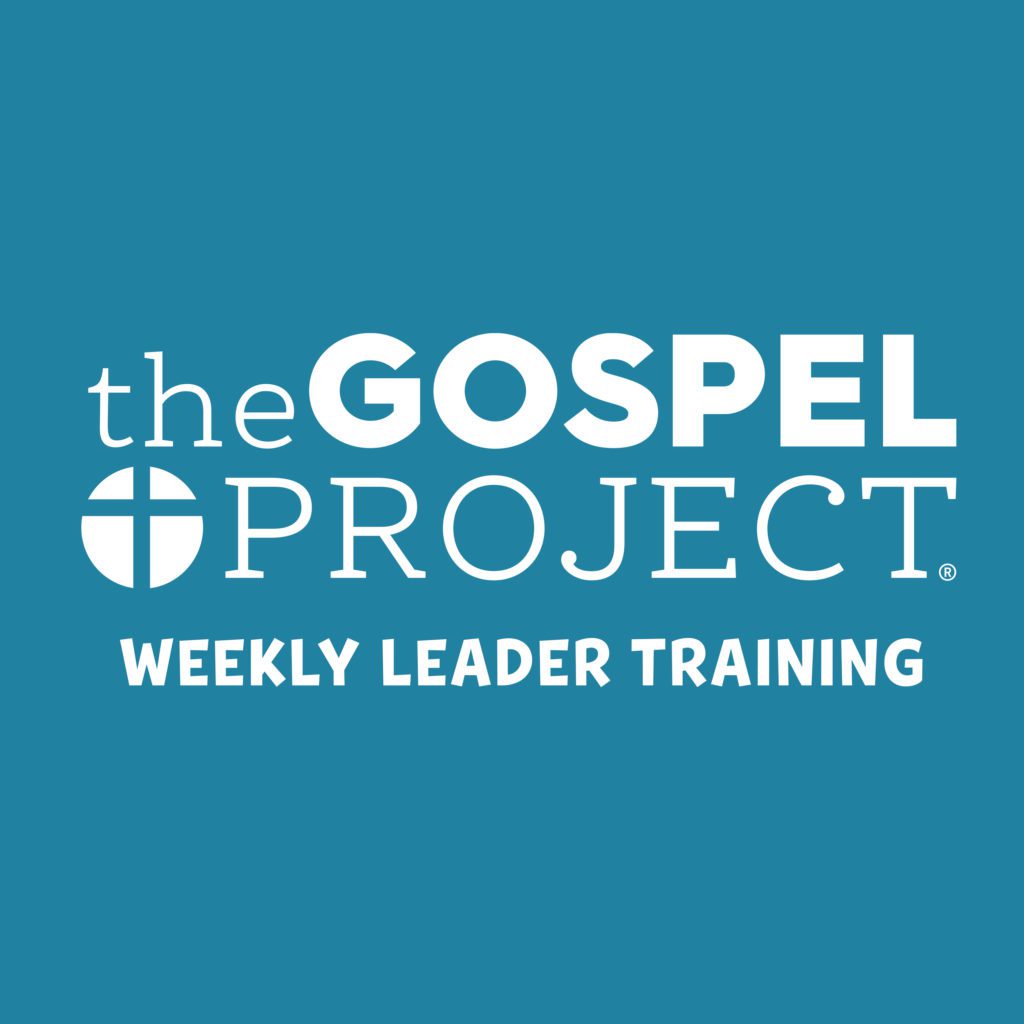 Reader Interactions