John the Baptist prepared the way for Jesus.

Scripture: Mark 1:1-11
Central Truth
John the baptist did what few people do: he faithfully walked in the plans of God for his life. John was called to prepare people to meet the Messiah. That's exactly what he did. When Jesus was revealed as Messiah, John gladly pointed people to Jesus instead of himself. Like John, we have the high honor and privilege of preparing people to meet the Messiah.
Key Question
What do we learn from John's example of living to prepare people to meet the Lord?
Keep in Mind
More and more young people are dreaming about being social media famous. The world loves its celebrities, and lots of people want to be them. We're all made to praise and adore someone. That instinct in us to praise must be directed toward the right someone. We're made to bring glory, honor, praise to God. John the baptist knew his assignment well: prepare people to meet the Messiah and point people to Him. John wasn't interested in making himself famous. He was interested in making the rightful King of God's people famous. The inspiring legacy of John's life lives on today not because he sought to make his name great, but because he sought to make the name of the Lord great. There's no more satisfying way to live than for the fame of the name of Jesus.
APPLICATION
Why are we sometimes tempted to use our influence to draw attention to ourselves? How do we resist that temptation?
THE WIN
FOR THE STUDENT: We know John's name and story because he took his place in God's story of rescuing the world. Like John, we have an incredibly important part to play in God's plan. Our story can also inspire others as we live for the plans and glory of God.
FOR THE LEADER: It can be tempting to try to help students simply discover and follow their own dreams for their lives. John the Baptist's life shows us that God has a plan for each of us. As leaders, we help students discover God's dreams for them and how they can fulfill His call on their lives.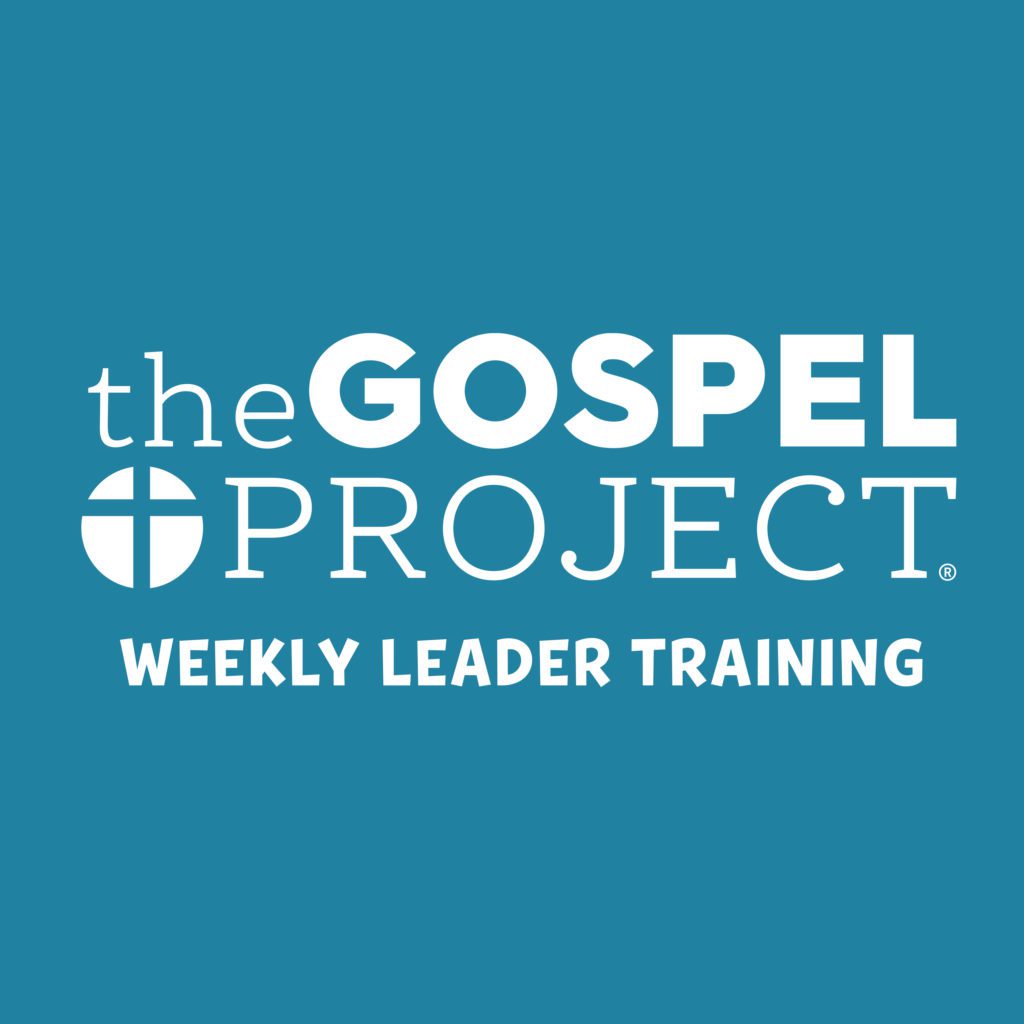 Reader Interactions