We receive everything required to live for Christ by faith.

Scripture: Romans 5:1-2; Hebrews 11:1-6; James 2:14-26
Central Truth
Faith is complete confidence in God. All the gifts of salvation are not earned but received by faith. Our faith in Jesus is not solely to receive His gifts but to apply His truth by the same grace that saved us.
Key Question
How will genuine faith in God change the way we live?
Keep in Mind
Faith is trusting in God. God says we're sinners who can't earn His righteousness and need the Savior, Jesus Christ. We show our faith in what God says by admitting we're sinners and trusting in Jesus as our Savior and Lord. We are saved by grace through faith, and God tells us to walk with Him daily. We show our faith in Him by seeking Him with all our hearts. God is merciful and loving to the needy, and He calls us to do the same. We show our faith in Him by obeying His commands to love and care for the needy. It's pretty simple: our outer actions reveal our inner convictions. Our behavior reveals our belief. If we say we have faith in God, we will actively trust and obey what He says. Faith and obedience are two sides of the same coin.
APPLICATION
How will our lives show if we're believing the right things about God? 
THE WIN
FOR THE STUDENT: There's no use trying to earn God's righteousness because it's never going to happen. God wants to forgive us, save us, and make us His children forever. We simply must believe this and put our trust in Jesus as our Lord and Savior. Then, each day by God's grace, we continue to serve Him in faith because He is good and all He calls us to is good.
FOR THE LEADER: Sometimes as leaders, it's tempting to tell our students to "try harder" to follow the Lord. But it's important to remind them that everything in life with God is by His empowering grace. Through Jesus, we receive grace upon grace. Paul never said, "Try harder." He often began His letters with, "Grace to you." As we lead our students to rely on God's grace, they'll have the power they need to follow Him in faith all the days of their lives.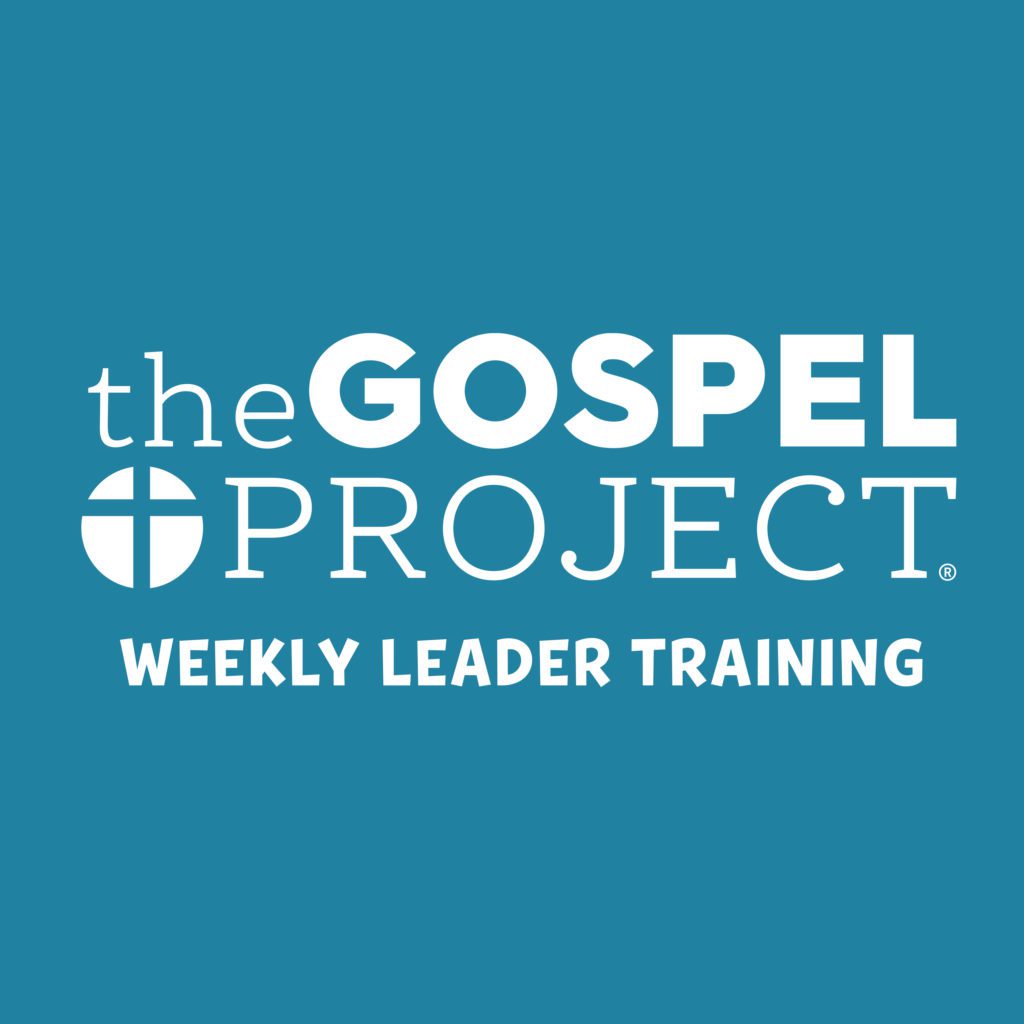 Reader Interactions