Jesus is the Messiah, the true King who is worthy of praise.

Scripture: Matthew 21:1-11 
Central Truth
Many Jews expected the Messiah to be a leader within the government. They lived in oppression under Roman rule, and they desperately wanted freedom. Because of their circumstances, they wrongly interpreted the prophets who spoke of a coming Ruler. The freedom Jesus brought would not be worldly freedom but spiritual freedom—salvation from sin and eternal life with God.
Key Question
What did the Jews expect the messiah to be like? How did this possibly hinder them from seeing Jesus as the true messiah?
Keep in Mind
Like the crowd when Jesus rode in on the donkey, many students likely have an inaccurate understanding of who Jesus is and of His purpose. The Jews wanted physical salvation, but Jesus came for a much greater reason—to save us from sin. Many students may also view God as only wanting to save them from difficulty or as a God who should make life easy. While God doesn't delight in our struggles, He won't always save us from them. It's important for students to have an understanding of God's ultimate purpose: our salvation.
APPLICATION
Like the crowd, how do we sometimes verbally acknowledge Jesus without understanding the meaning of our words?
THE WIN
FOR THE STUDENT: It's easy to learn the right words—the church words. Some students grew up in church and know all of the right words to say, but they often we don't realize the weight of their words. For instance, sometimes our lives don't reflect the truth that Jesus is our only Master. When the way students live matches their words about Jesus, their lives are a powerful testimony to others.
FOR THE LEADER: As we lead students, we can show them what it looks like to not only praise Jesus with our mouths but also praise Him with our lives—our actions. Our own praise and worship of Jesus can motivate our students to authentically worship Him.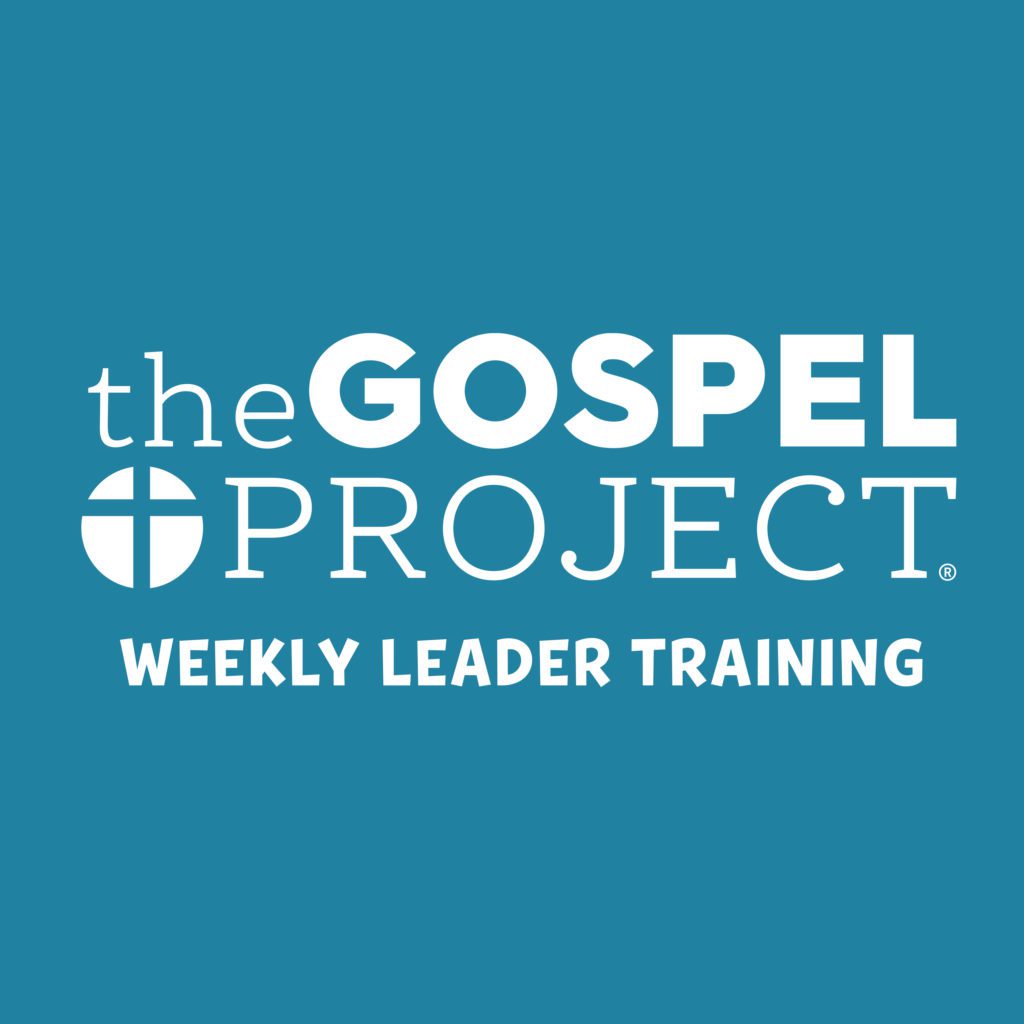 Reader Interactions