Jesus shows His wisdom and authority.

Scripture: Matthew 22: 23-46 
Central Truth
In Christ, we have eternal life because of His resurrection. Throughout the Gospels, Jesus claims to offer real life—abundant and eternal. A full life can only happen here in a limited capacity, but we have assurance of eternity in God's presence.
Key Question
How does believing in the resurrection encourage you to have greater faith now?
Keep in Mind
Some students may really struggle with the concept of the resurrection. It may seem like an impossibility based on today's science. But our understanding and acceptance of Scripture is often counter to what culture says is possible or acceptable. We want to make sure our students understand the definition of faith—believing in the evidence of what is yet not seen (see Heb. 11:1). We are finite in our understanding; God is infinite. We can't fully understand how God works or what He is capable of doing, but we can know Him and trust Him. We can believe Jesus and God's Word because we know God is truth (see John 14:6). We shouldn't dismiss our students' questions or struggles in understanding the resurrection; instead, we can be honest about how God has helped us in our own struggles and doubts and point them to the evidence of the resurrection.
APPLICATION
In what ways can you love God with all of your heart, mind, and strength?
THE WIN
FOR THE STUDENT: Love was at the center of Jesus's obedience­­—love for the Father and love for us. When our students come to place of real love for God, obedience will be a natural fruit. Obedience which doesn't stem from love usually turns into legalism, but genuine love for Jesus will prompt genuine obedience.
FOR THE LEADER: As leaders, we can fall into the trap of serving out of requirement instead of out of our love for God and others. When we serve our students out of genuine love for God, we model the type of obedience Jesus displayed in the Gospels.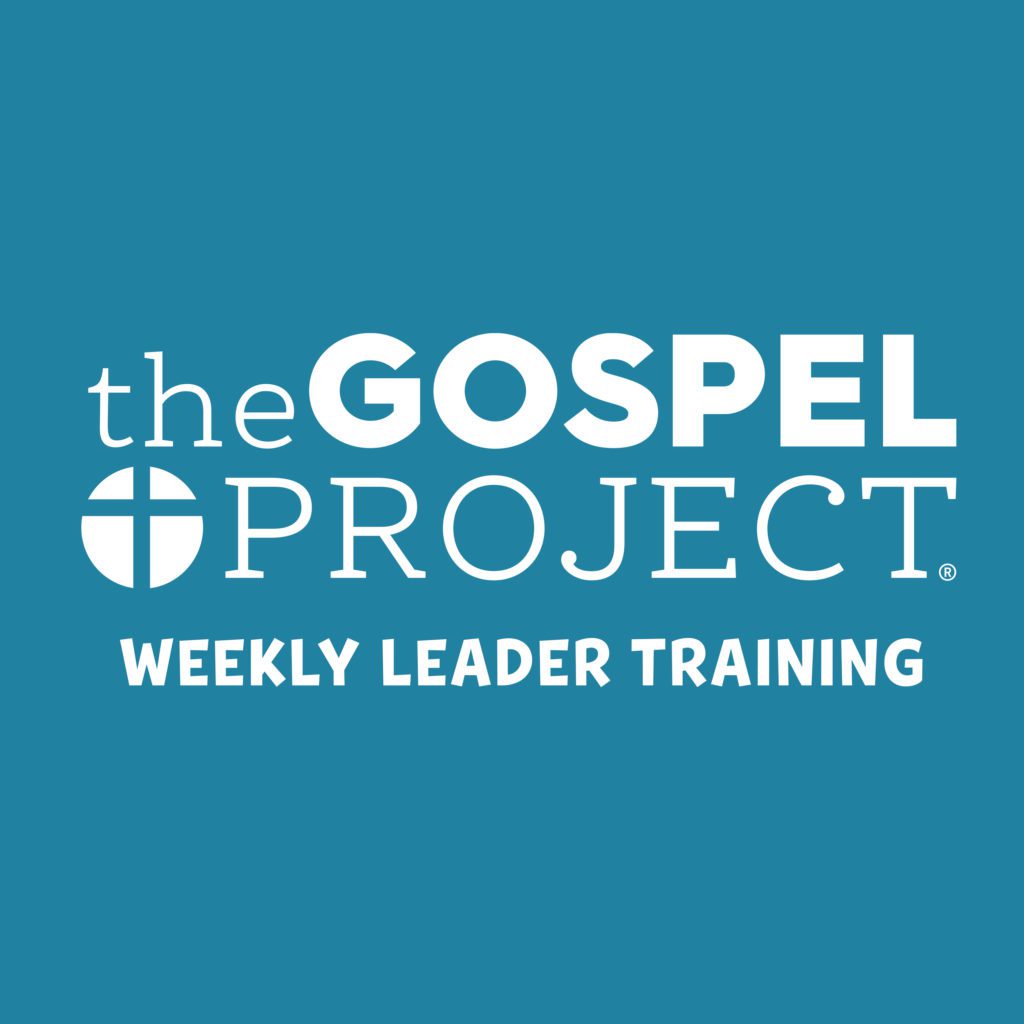 Reader Interactions