Followers of Jesus live faithfully as we await His return.

Scripture: Matthew 25:1-4,13,24-40
Central Truth
True followers of Christ seek to be like Him. They make the most of every day, loving and serving others like Jesus did as they wisely prepare for eternity. They allow God to use any gifts or abilities they may have, and they seek to help those in need. When we strive to do these things, we align our lives with the way Jesus lived.
Key Question
Are you actively planning for your future spiritually? Explain.
Keep in Mind
It can be easy for students to live with the mindset that they have plenty of time to make better decisions and time to get right with God. They sometimes live recklessly, not realizing the impact of their decisions now. Not only do their decisions affect their own lives, but they also affect the lives of their friends, family, and even acquaintances.
We want to remind students of how much they matter. Their decisions, their words, their actions all matter now, not just later. We also want to remind them of the incredible opportunity they have to make a difference in the world. Their faithfulness now can lead others to Christ, greatly impacting the kingdom.
APPLICATION
How does knowing Jesus will divide those who follow him from those who don't encourage you to live differently?
THE WIN
FOR THE STUDENT: We all tend to think that we have plenty of time—to plan, to do better, to get things right. It's easy to live only in the present moment, but we don't truly know how much time we have. As students realize these truths, they'll greatly influence their friends, family, and the world.
FOR THE LEADER: As leaders, we realize how quickly life passes by. We have a tremendous opportunity to make a difference in students' lives. Our faithfulness to Jesus matters as we walk with Him, showing students how to faithfully follow the Shepherd.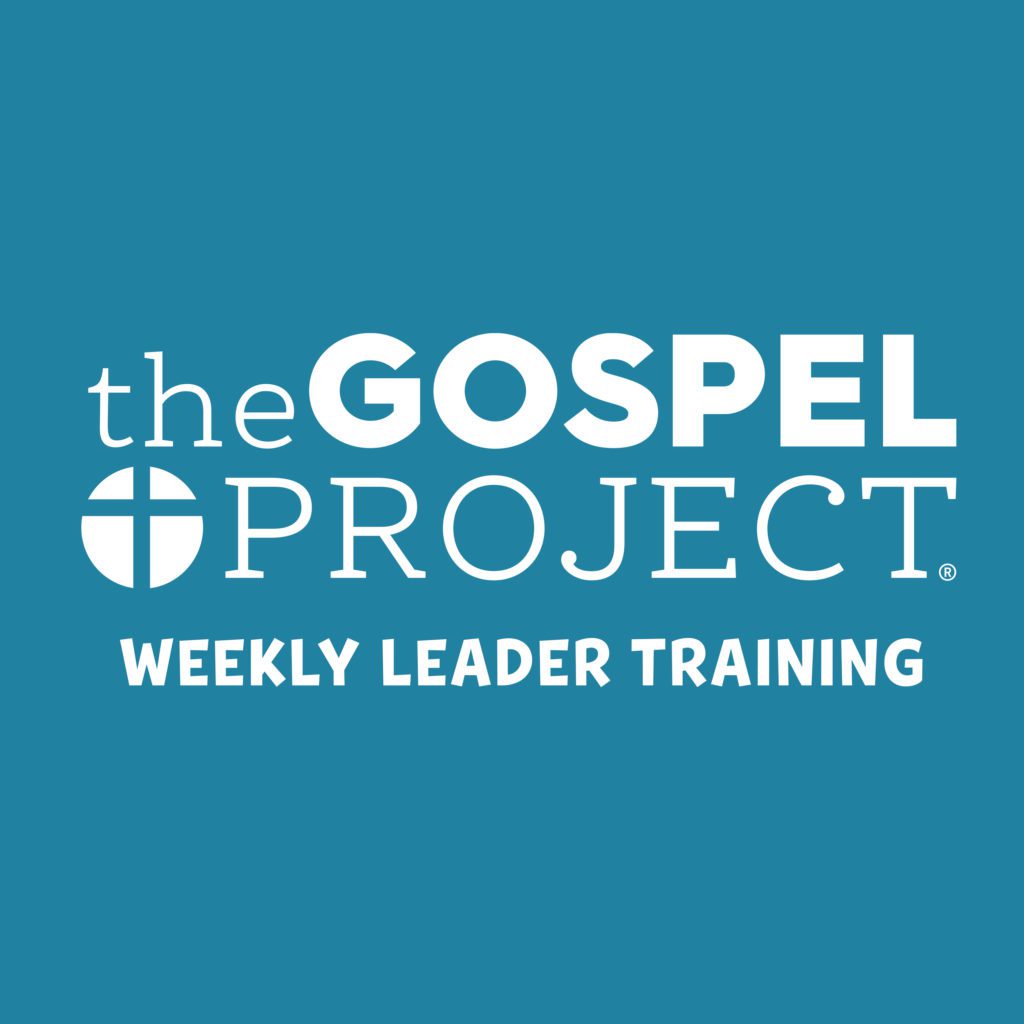 Reader Interactions