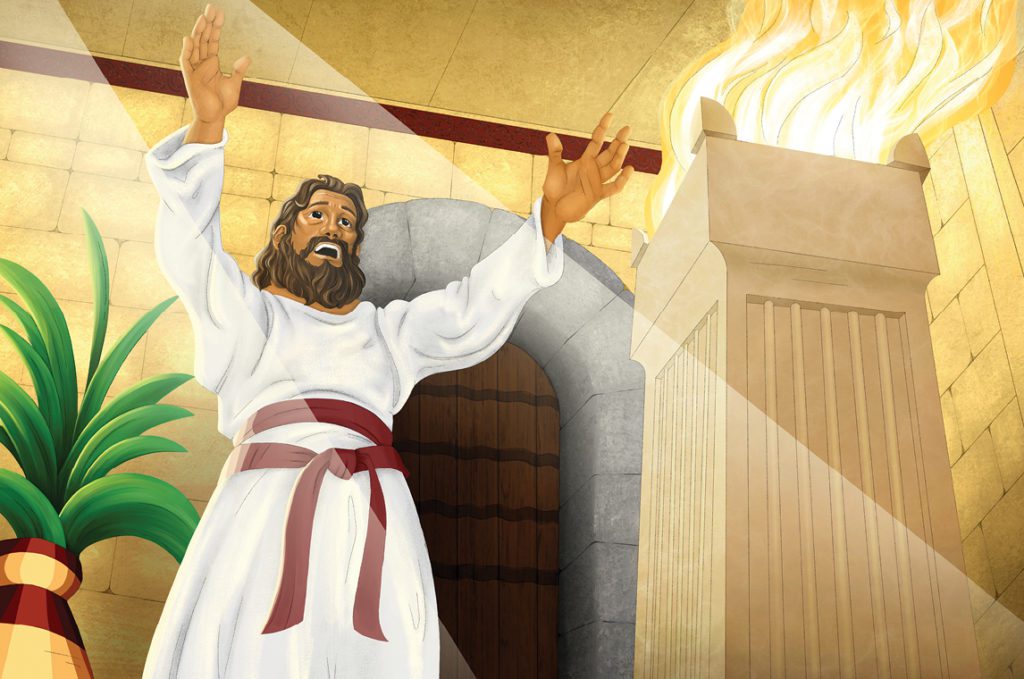 What exactly do you pray for the next generation? When you ask God to move and work in the coming generations, what is it that you are asking Him to do? You may hope for them to be good and productive citizens. It may be that you hope to see them make good decisions, marry the right person, and raise a beautiful family. It may be that you hope they will become committed to the local church and even show evidence of their love for God in how they serve others.
In 1 Kings 2, we see an incredible example of how to pray for the next generation. Whether your own kids, your future kids, the kids you are investing in through your church, or others that you influence, consider David's desire. David's hope for his son demonstrates what we ought to hope and pray for the next generation.
The first four verses of 1 Kings 2 contain David's dying words to his son Solomon. David knew his days were few, and he took the opportunity to call Solomon to what he knew would be best. Ultimately, David told Solomon to grow into a godly man who is faithful to the Lord in every way. Specifically, David called Solomon "to walk in his ways and to keep his statutes, commands, ordinances, and decrees."
When you think about the way you pray for the next generation, does it sound like this? Does it sound like the words of a dying father who knows his child's only hope is to trust in God and follow Him faithfully? Or does it sound more like a hopeful fan who wants a good, moral societal participant that they will be associated with and maybe even reap the benefits of their success?
We ought to want what God wants for our own lives and the lives of the next generation that we are investing in. It shouldn't matter if they are our biological kids, adoptive kids, foster kids, or church kids. Our hope should be that they would faithfully follow God as they grow into godly people who are faithful to the Lord in every way.
Tips for Teaching this Week's Session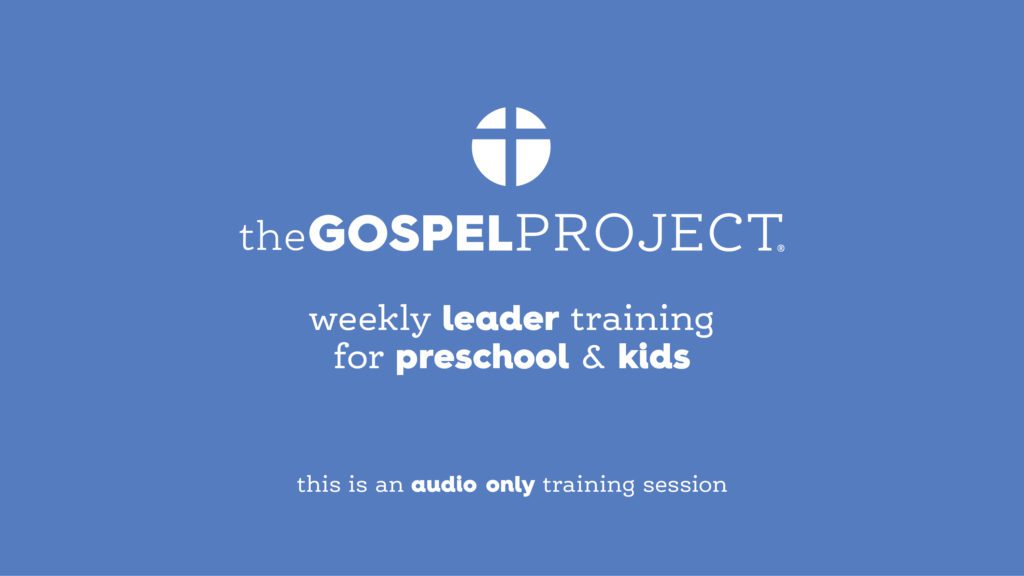 Every week, members of The Gospel Project for Kids team offer guidance to help you as you prepare to teach every session to preschoolers and kids. Listen in as we discuss:
The big idea of the session
Any areas of caution or requiring additional prep time
What we hope God will do through this session
Podcast (kidsleadertraining): Play in new window | Download
This training is available on Ministry Grid, Apple Podcasts, Spotify, Stitcher, and other podcast platforms.
---
Need to contact our team? Connect through The Gospel Project for Kids Community Facebook page or email us.